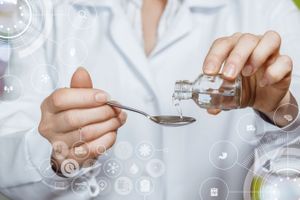 Dr. Mike Salame, PharmD
Wayne State university

Univiserity of George College of Pharmacy
Making Your Health & Well-Being Our Number 1 Priority!
Here at Warriors Pharmacy, your family's health is our top priority and take the time to answer any questions. We offer traditional prescription filling, compounding for pets, immunizations, diabetes specialized care and much more.
Subscribe to our newsletter
Stay up to date with our pharmacy with exclusive content.